8007 5th Ave, Brooklyn, NY 11209 · Phone: 718-238-1090· Fax: 718-748-9275
Mon, Tue, Thu, Fri: 9a.m.-6p.m. · Wednesday: 9a.m.-7p.m. · Saturday: 9a.m.-5p.m. · Sunday: Closed
We carry all 3 Covid-19 vaccines :

PFIZER, MODERNA, and JOHNSON & JOHNSON

…..no appointment needed

BOOSTER SHOTS are also available for Moderna & Pfizer
As part of our vaccination program we also offer Flu , Shingles and Pneumonia vaccines on a daily basis
The Covid -19 pandemic continues to affect our community, FarmaconPharmacy remains committed to its customers and our community . We are here to support you and we are working hard to provide you with dependable service.
Please note that during the COVID-19 state of emergency our temporary store hours will be Monday, Tuesday, Thursday, Friday 9am-6pm, Wednesday 9am-7pm, and Saturday 9am-5pm. Delivery Service will continue to be provided daily for your convenience.
Farmacon Pharmacy's commitment to patient care is always our No. 1 priority. We will remain by your side through this crisis . Stay healthy and be safe!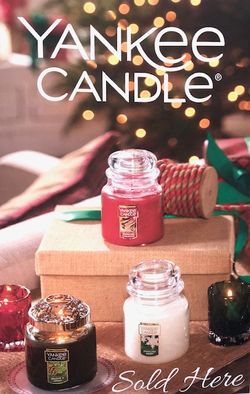 We Are Now An Authorized Retailer Of Yankee Candle!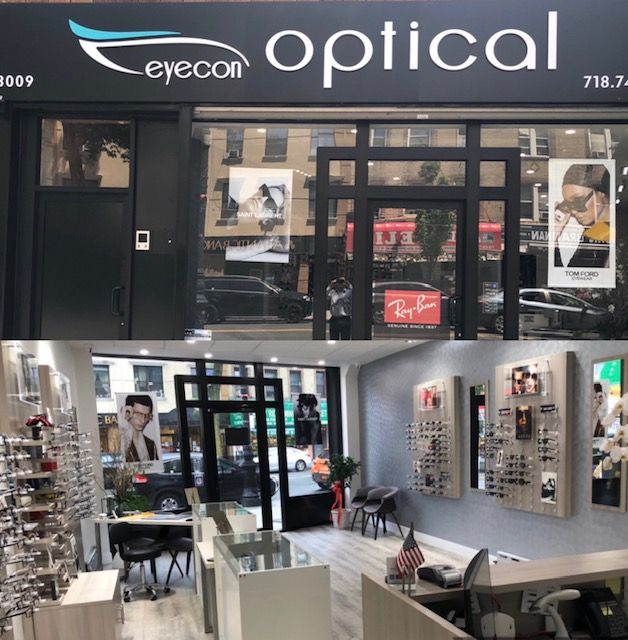 We Proudly announce the opening of our new sister store , " Eyecon Optical " located directly next door. Please take advantage of our Summer Sale going on right now on all our designer frames and sunglasses.
Farmacon Pharmacy Mission Statement
At Farmacon Pharmacy, we believe in the words of Mahatma Gandhi: "A customer is the most important visitor on our premises. They are not dependent on us, we are dependent on them. They are not an interruption in our work, they are the purpose of it. They are not an outsider of our business, they are part of it. We are not doing them a favor by serving them they are doing us a favor by giving us the opportunity to do so."
Subscribe to our newsletter for seasonal promotions, health news and savings